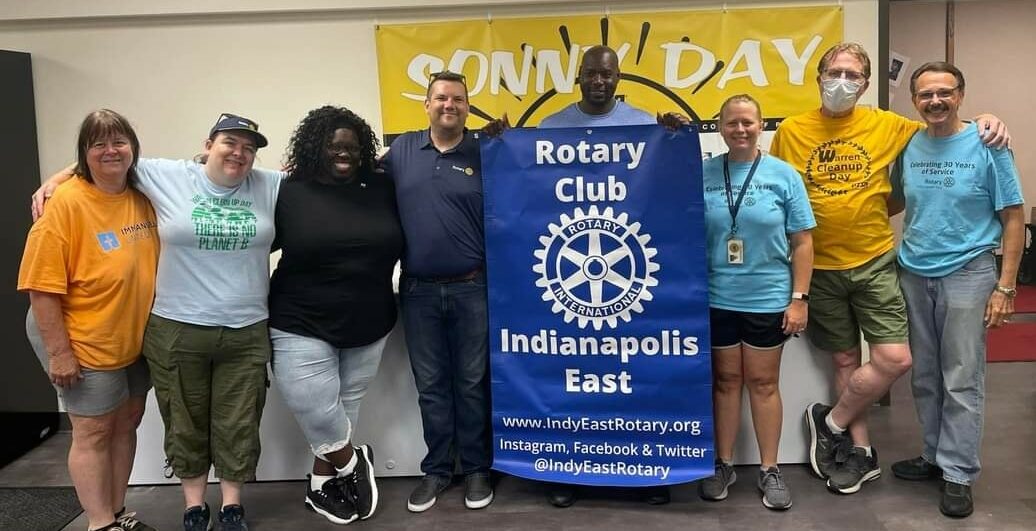 I Warren – Serving the Eastside of Indianapolis
Our Story
I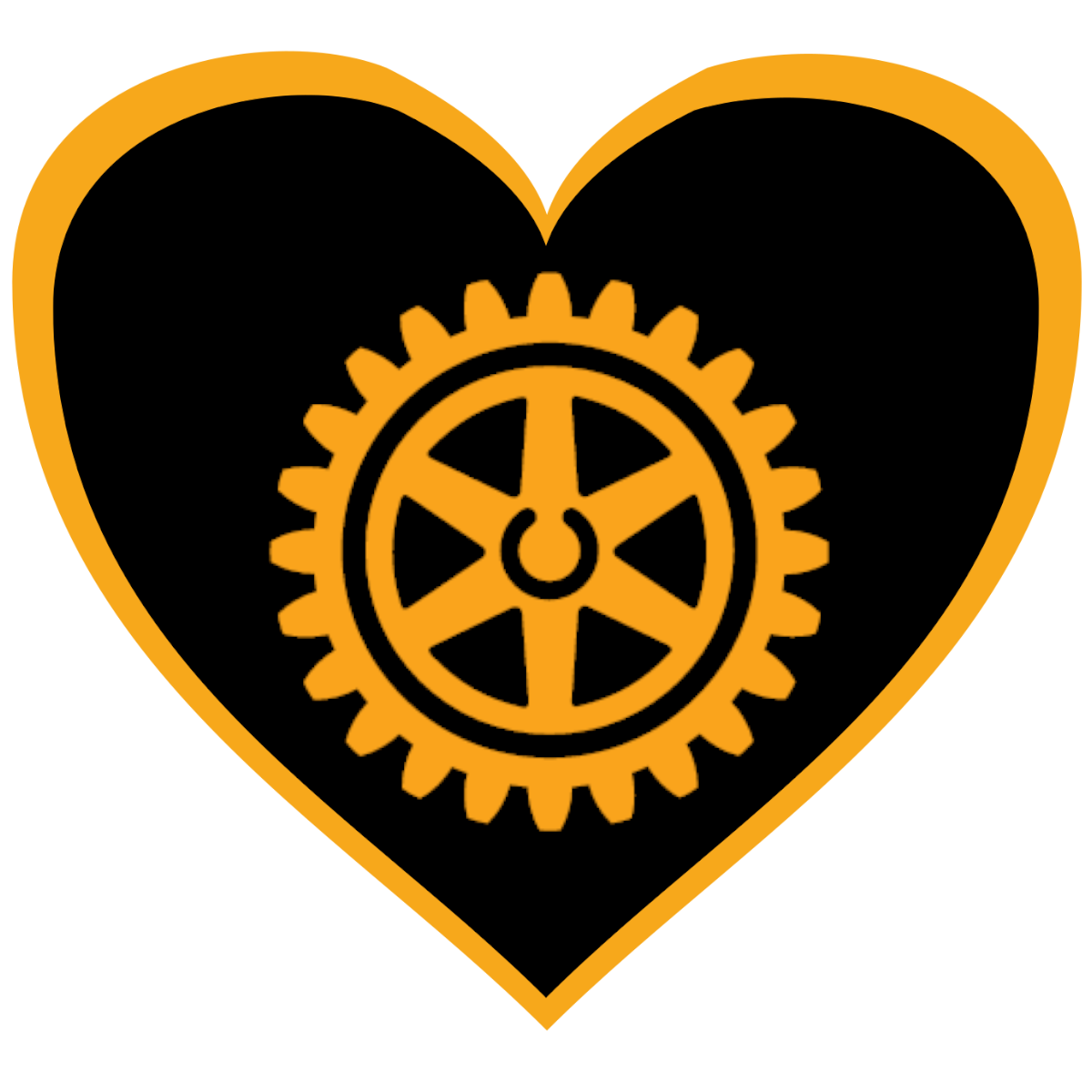 Warren is a public awareness campaign for the Indianapolis East Rotary Club. Our Club was chartered by Rotary International in June of 1989 to serve the Eastside of Indianapolis.
Our Projects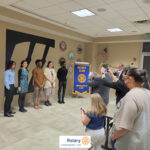 Scholarships Program
Each year, our club awards scholarships to graduates of Warren Central High School. So far, we've awarded over $150,000!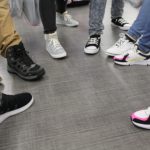 Shoes for Students
Just before fall break each year, we team-up with Meijer on East Washington Street to provide students with a brand new pair of shoes.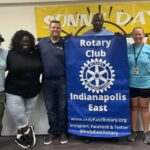 Sonny Day Warren Township
We support Sonny Day Warren Township, a food, clothing and toiletries pantry serving families in our community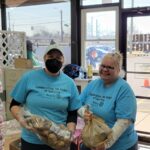 Old Bethel Food Pantry
We support Old Bethel Food Pantry located at the corner of 21st Street & Franklin Road in Indianapolis.
Rotary's 7 Areas of Focus
Promoting Peace: Rotarians serve to promote peace through conflict resolution

Fighting Disease: Rotarians serve to improve health of their community

Water, Sanitation and Hygiene: Rotarians serve to provide communities access to clean drinking water

Saving Mothers and Children: Rotarians serve to improve the health of mothers and children

Supporting Education: Rotarians serve to improve literacy through access to education

Growing Local Economies: Rotarians serve to create new economic opportunities in the community

Protecting the Environment: Rotarians serve to preserve and protect our environment at home and around the world
How to Get Involved
Join
If you'd like to serve your community and work with fellow members to make the world a better place, Rotary is for you!
Donate
Your donations support local projects in your community. We accept one-time and recurring donations.
Make your check payable to:
Indianapolis East Rotary Club
975 N Post Rd
Indianapolis, IN 46219
Upcoming Events