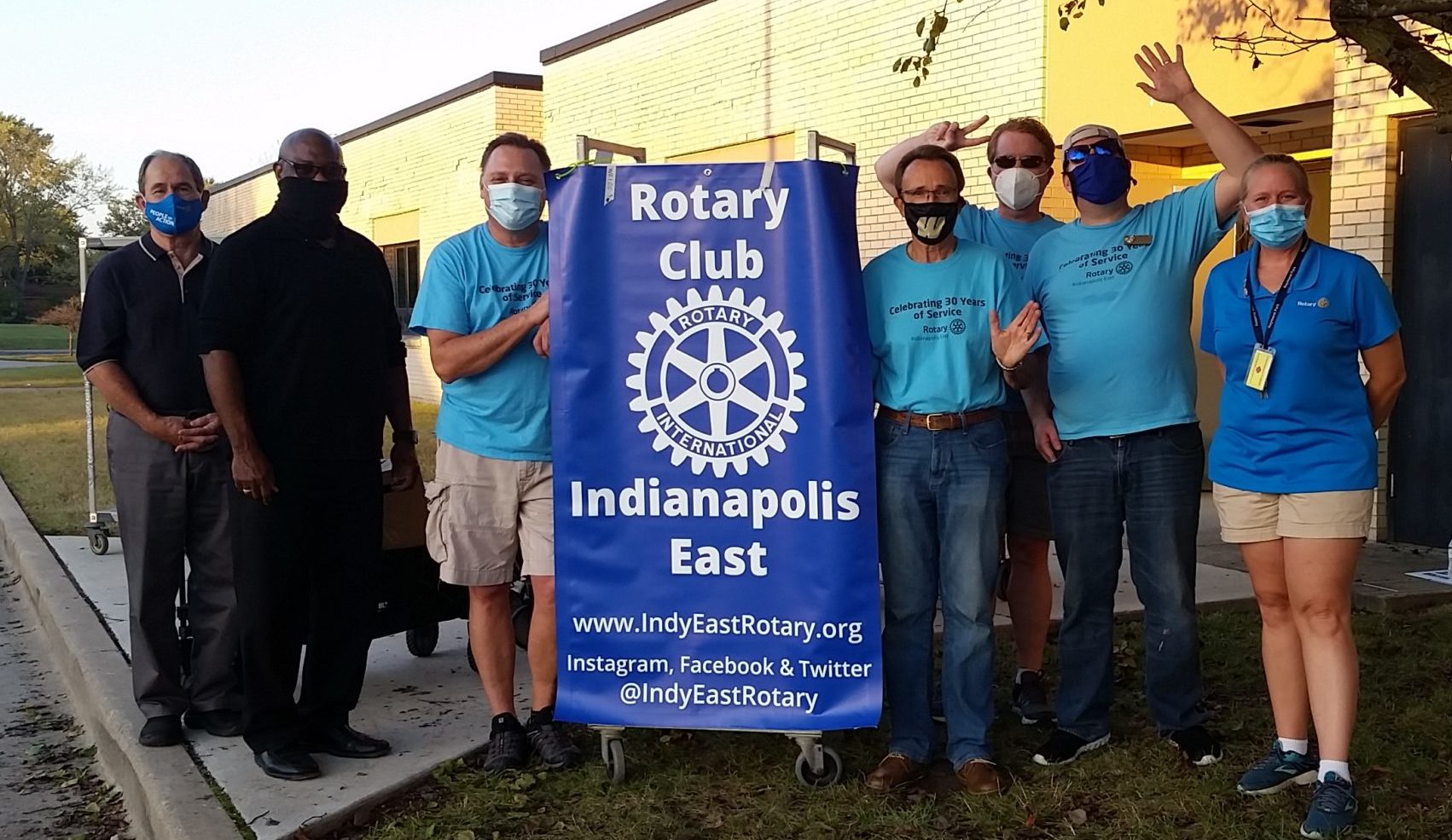 How We Serve Our Community
The Indianapolis East Rotary was chartered on June 23, 1989 to serve the Eastside of Indianapolis. We serve students and families in our community.
Scholarships for Graduates
Over the last 30 years, we've awarded over $100,000 in scholarships to graduates of Warren Central High School
Shoes for Students
Every fall we provide middle school students in our community with a brand new pair of shoes
Sonny Day Warren Township
We support Sonny Day Warren Township, a food and clothing pantry serving families in our community
Serving Communities for Over 110 Years
As the world's first service club, Rotary began with the foundation of the Rotary Club of Chicago in Chicago, Illinois on February 23, 1905.

Today, Rotary International has 34,000 clubs in 166 countries with over 1.2 million members.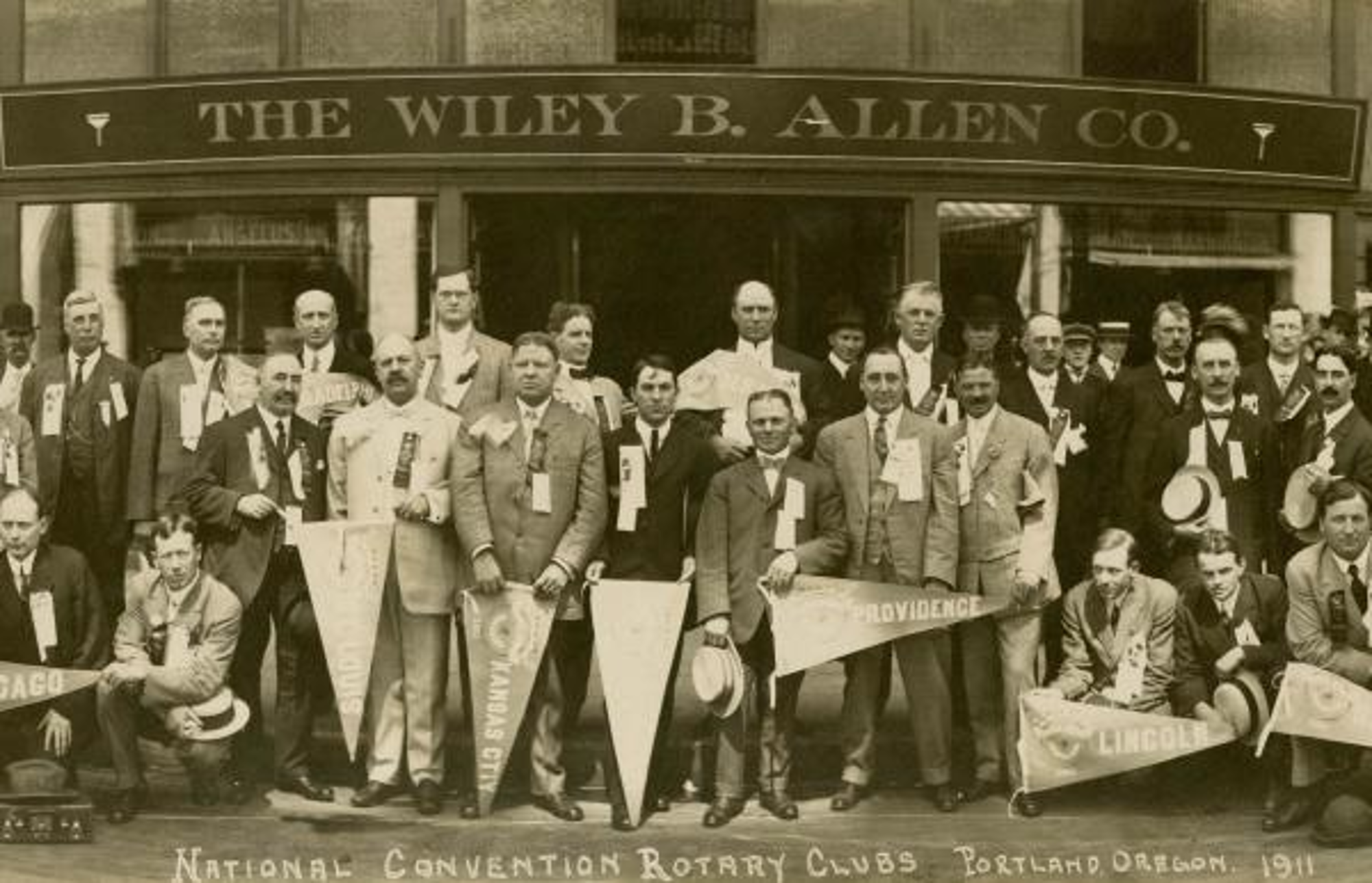 As Rotarians, these are the rules of the things we think, say or do.
Is it the TRUTH?
Is it FAIR to all concerned?
Will it build GOODWILL and BETTER FRIENDSHIPS?
Will it be BENEFICIAL to all concerned?
Are You Ready To Start Making A Difference?
If you'd like to serve your community and work with fellow members to make the world a better place, Rotary is for you!

It's easy to get started. Start by telling us about yourself and come to our next meeting, we meet every other Tuesday at noon.